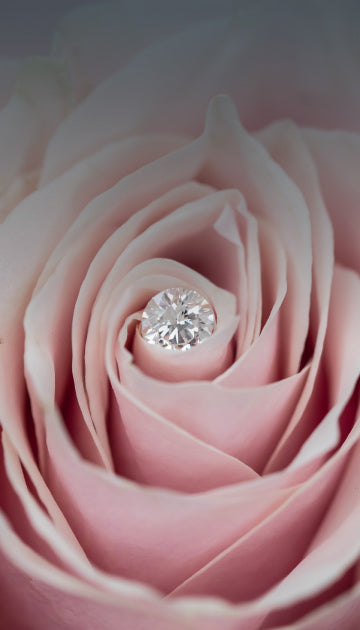 Our Rare Selection Process
Graded by the Most Advanced A.I. Technology on Earth
While 99% of prominent laboratories grade diamonds the old-fashioned way - determining the grades of diamonds based on human opinions - we are the 1% grading diamonds with A.I. Technology. Our rare process ensures our diamonds are graded by the most advanced A.I. technology on Earth.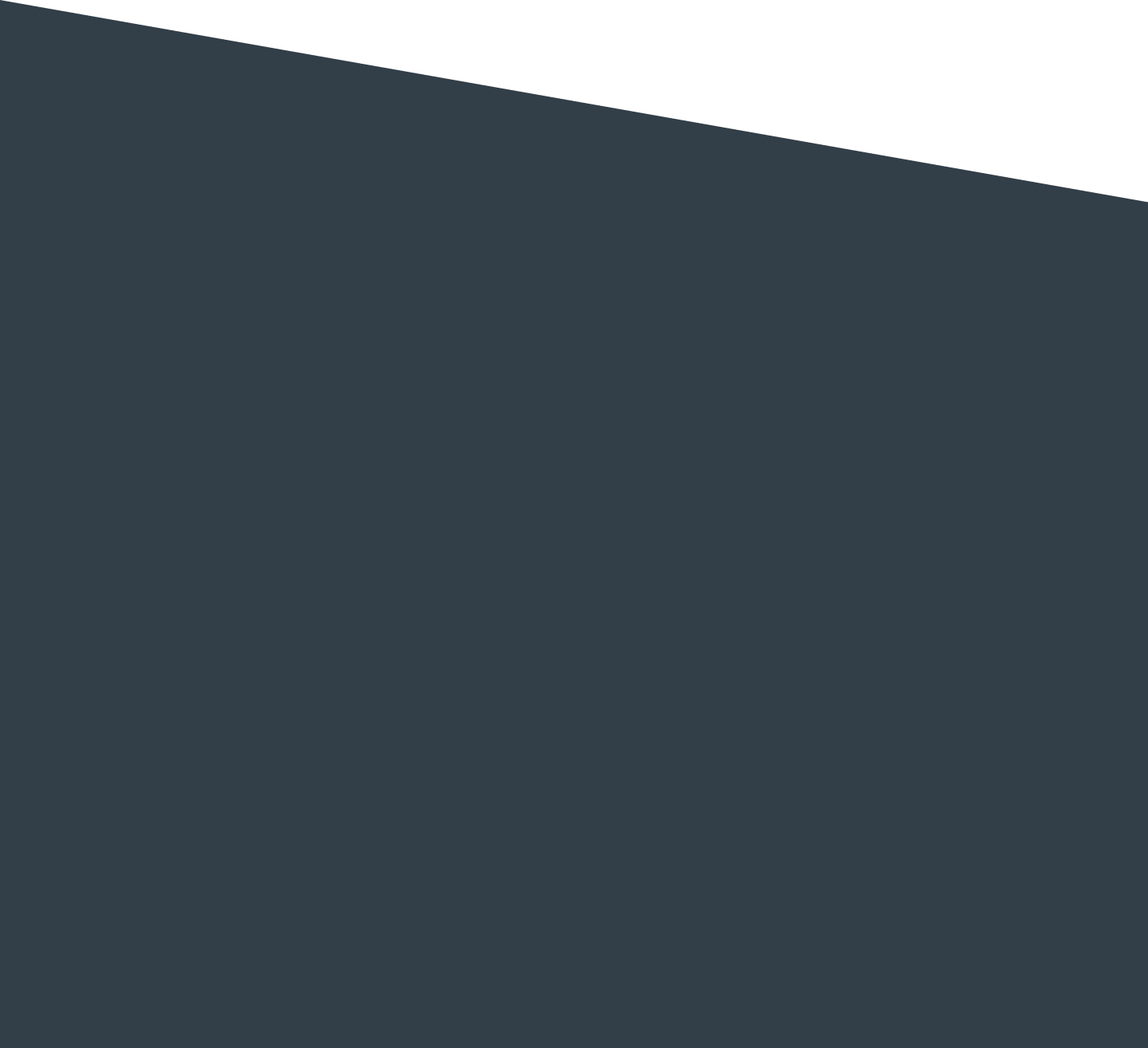 Pre-Screened for No BGM
Rare & Forever diamonds are pre-screened for maximum sparkle and No BGM!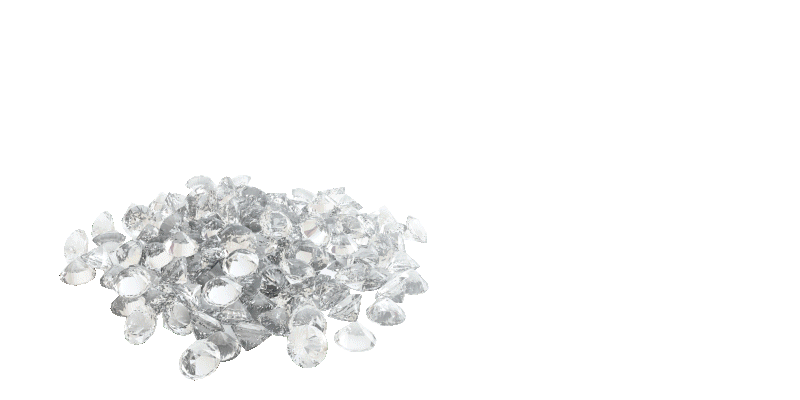 BGM Comparison | H SI2

Graded by A.I. Technology for Accuracy & Consistency
Rare & Forever diamonds utilize the most advanced A.I. technology on Earth, resulting in the most accurate and consistent grading
A.I. Technology Grading Comparison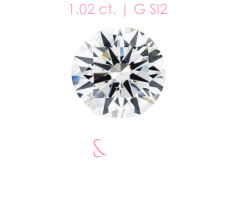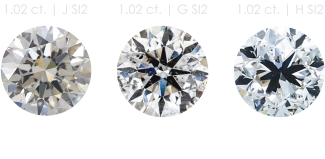 Reviewed for Brilliance & Security Feature is Added
Rare & Forever diamonds have an extra special security feature, a table inscription – accompanied by a grading report to match
A Beautiful Diamond
Ready for You!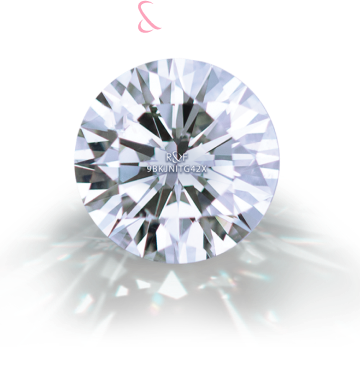 Screened by Diamond Experts for BGM
The first step to our unique process is prescreening diamonds to reject all those with what we call BGM (Brown, Green, or Milky hues within the white diamond). These hues not only devalue the diamond but are difficult to identify when researching diamonds online. Take note that these hues are not disclosed on 99% of the prominent grading reports and laboratories.
With Our Technology
You Shop Beauty Not Letters

Utilizing our advanced A.I. technology, our machines grade for maximum brilliance and beauty.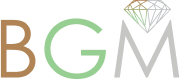 Learn More About Choosing a Diamond
Our Rare & Forever® blockchain technology commemorates your Rare & Forever® diamond's authenticity and credentials. This secure chain of custody confirms your diamond is natural in origin, ethically sources, accurately graded, and cut for beauty.
Our blockchain outlines the journey of your physical diamond, including natural origin, A.I. grading, BGM screening, table inscription, and finally, YOU!
Owning your diamond's NFT (non-fungible token) provides quick accessibility to your diamond's digital credentials for insurance purposes and your reference.
Because Of Our
UPGRADE FOR LIFE PROGRAM...
Your Rare & Forever diamond grows as your love grows!
*SEE YOUR LOCAL RARE & FOREVER BRAND PARTNERS FOR TERMS AND CONDITIONS.
Community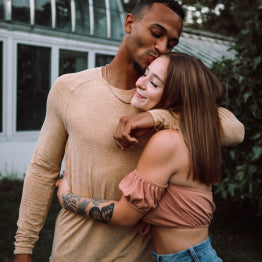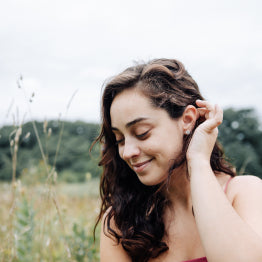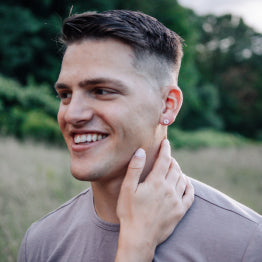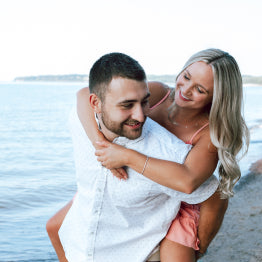 FREQUENTLY ASKED QUESTIONS
Get All Your Questions Answered
Let our Rare & Forever diamond expert answer all of your Rare & Forever questions.
Book Your Consultation Today