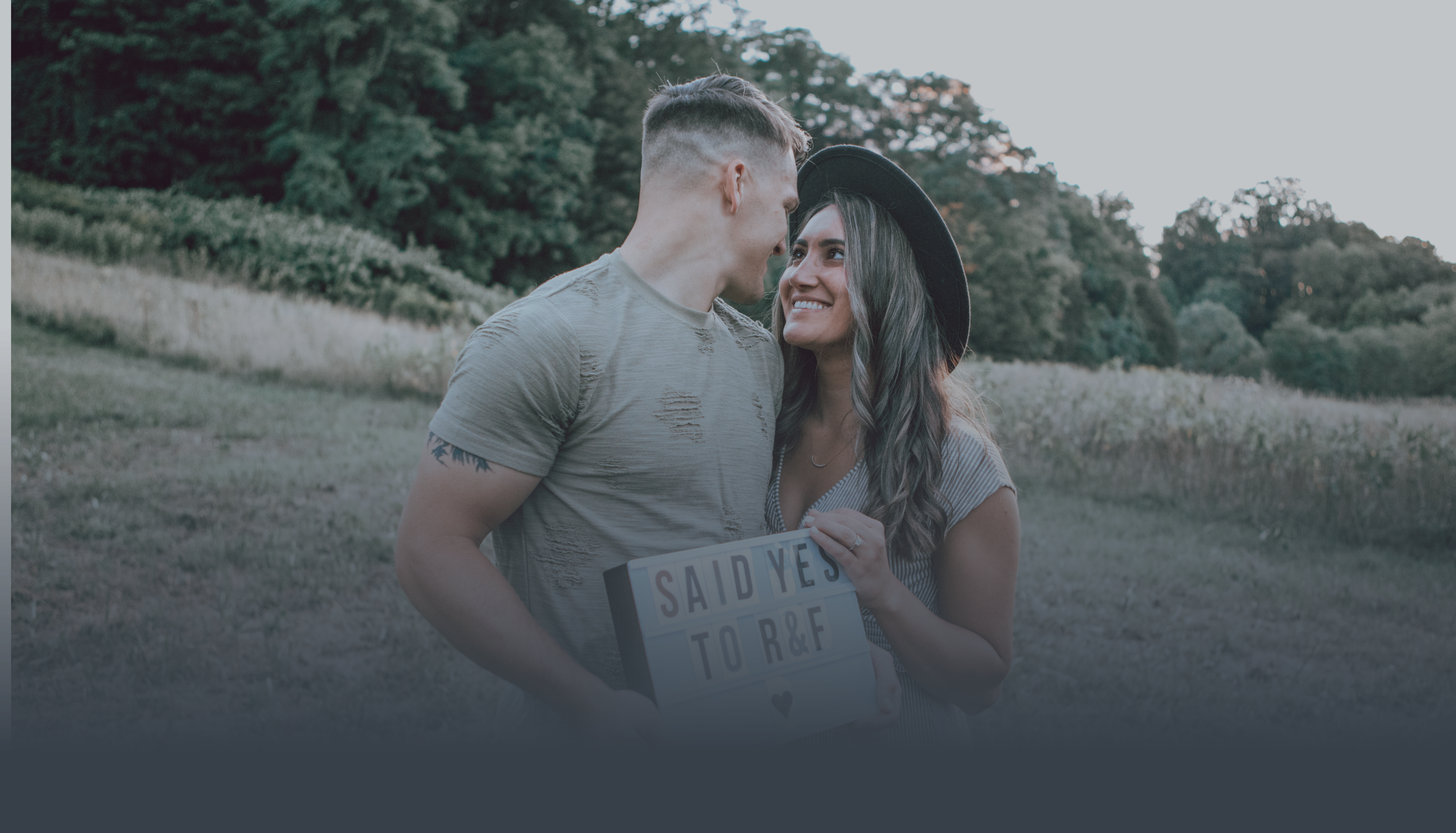 Rare & Forever is the only Natural Diamond brand that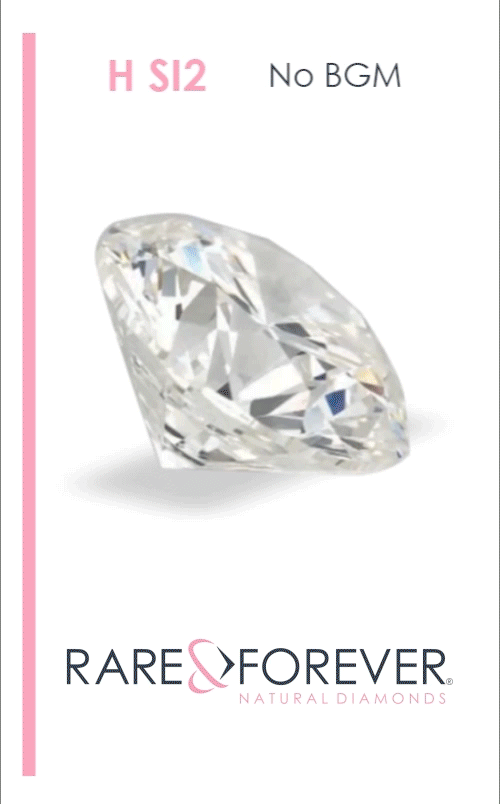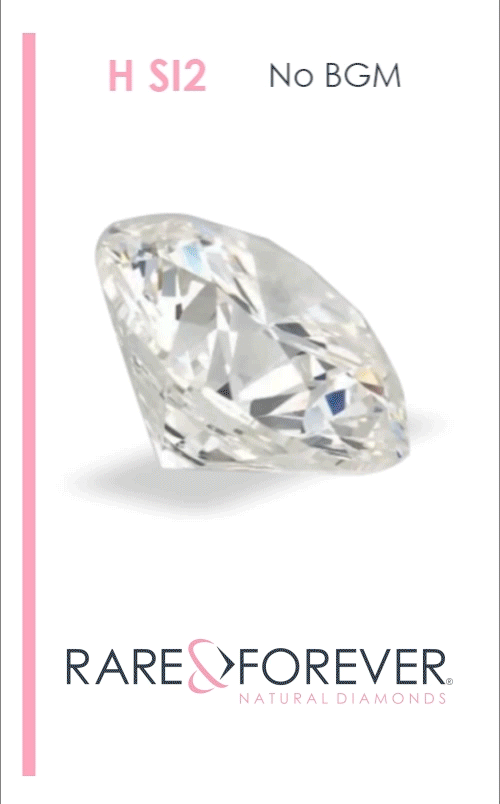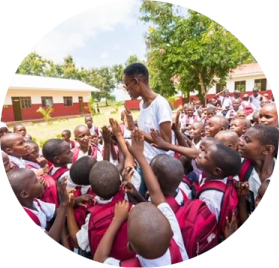 The 5th C
Community
We have sought out non-profit partnerships that stand for our core values, C.U.R.E. and Diamonds Do Good®. When you purchase a Rare & Forever diamond, be confident that your diamond is benefitting local communities and communities throughout the world.
Learn More About Our Partnerships
Have More Questions?
Book a Consultation with our Rare & Forever expert to get your questions answered before you visit your local retailer.
Tips to Make Even
Smarter Diamond Purchases